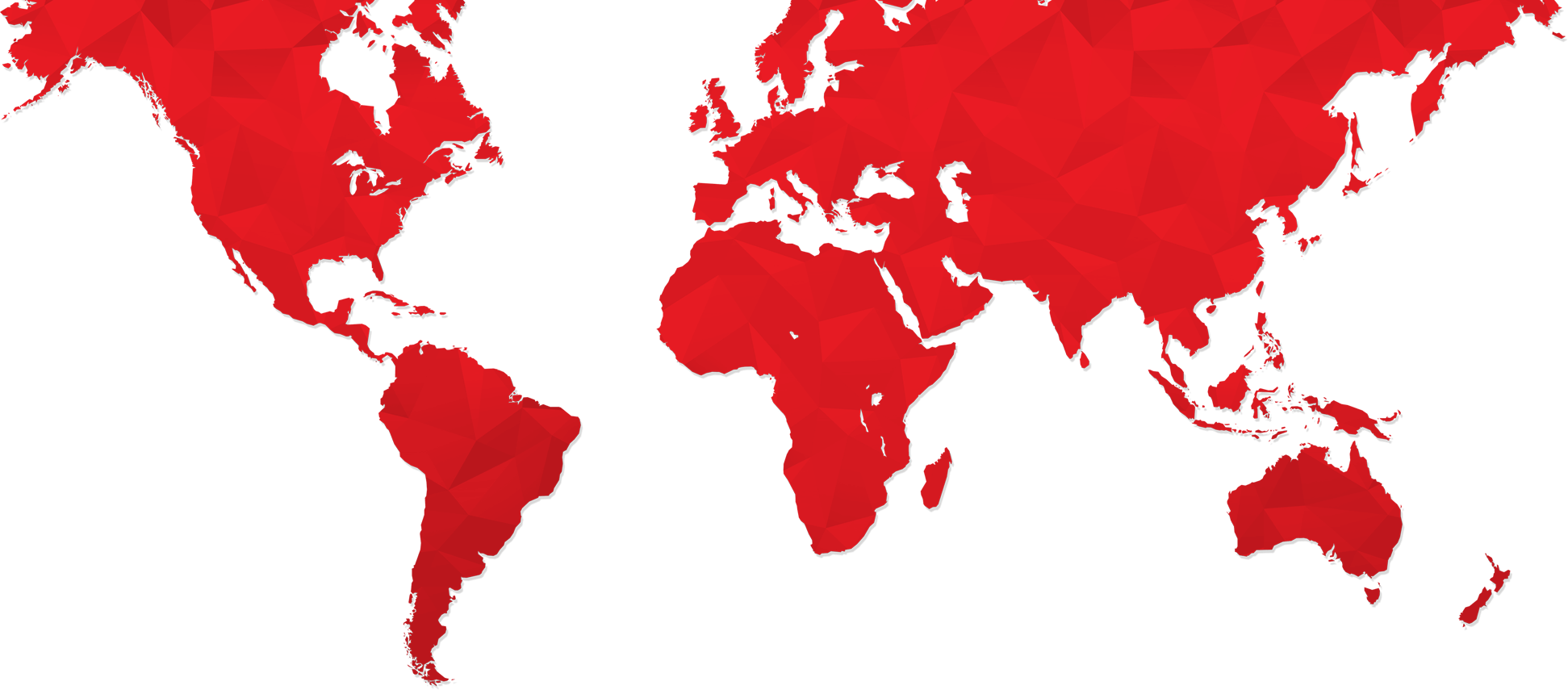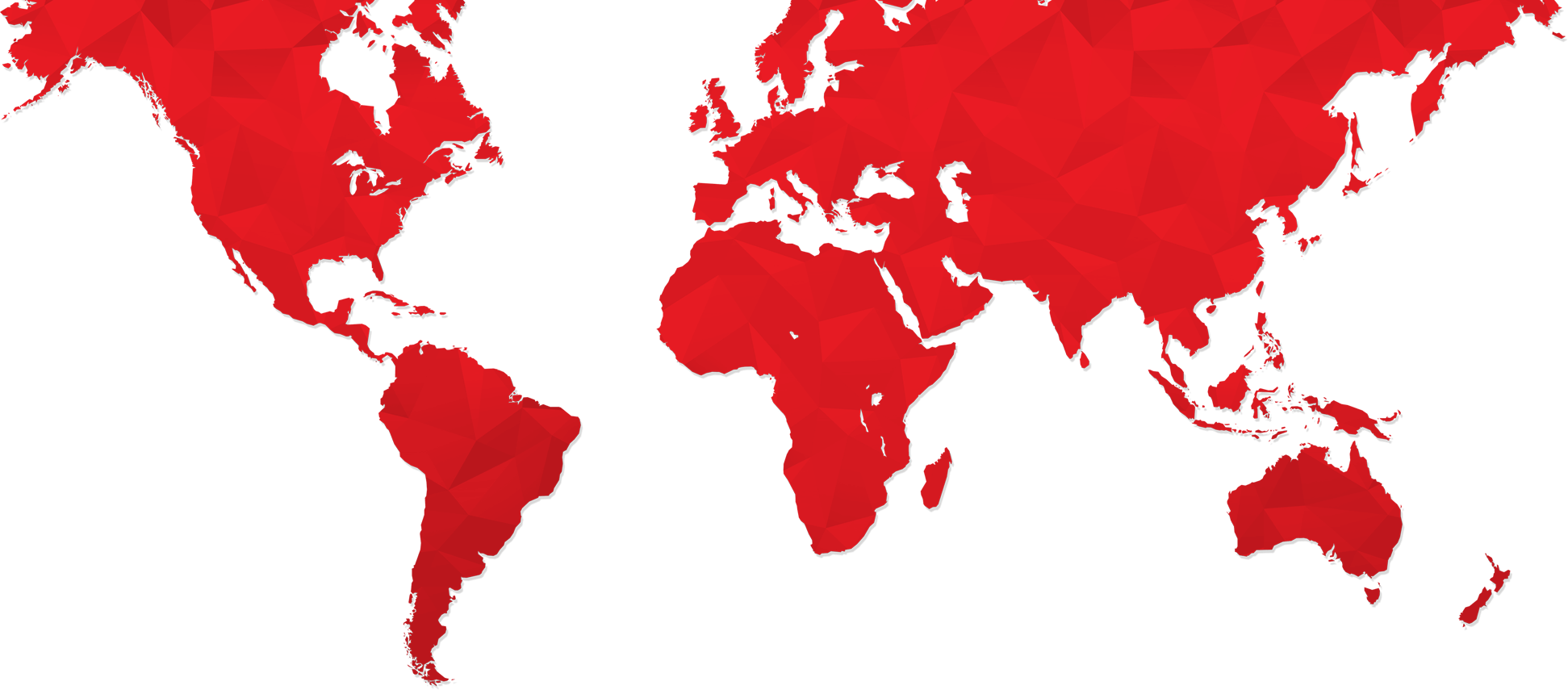 Europe and Middle East
Albania

Bulgaria


Croatia

Cyprus

Greece












France

Italy

Latvia

Norway

Portugal

Romania

Serbia


Slovenia

Spain

Sweden

Switzerland

United Kingdom














Lebanon

Azerbaijan

Russia

Asia Pacific
Kazakhstan



Singapore


South America
Brazil

North America
United States




Africa
Global Reach
We are a boutique loyalty consulting company and have been retained by blue-chip organisations across Europe, Asia, Latin America and North America.

Alpha Bank Bonus Loyalty Programme
We are trusted advisors on customer loyalty for clients in a wide range of industry sectors including retail, telecommunications, healthcare, travel & entertainment, financial services and B2B services. The map above shows a selection of our customers, many of whom we have worked with for a number of years.
This global experience benefits all of our clients, because we can introduce them to new ideas and 'best practices' from the varied markets and diverse business environments in which we have worked.
While some of our customers offer similar products and services, there are subtle and obvious differences in service cultures and needs. We pride ourselves in being able to tap into these differences in order to accentuate and exploit local customer requirements, whilst also applying recognised worldwide standards and best practices.
We are recognised for quality and innovation. The Loyalty Industry has very few opportunities to recognise innovation, quality and achievement outside of North America. Therefore, it was a welcome development that Loyalty Magazine, (http://www.loyaltymagazine.com) launched 'The Loyalty Awards' in 2011, with the inaugural awards presented in London in June 2012.
At LCUK we are extremely proud of our contribution to the success of Alpha Bank in Greece who, in a challenging market, continue to drive commercial success with the operation of a payment card loyalty scheme: Bonus (http://www.alphabonus.gr). The bank beat off competition from across Europe and the Middle East to win the 'Best Loyalty Programme of The Year – Financial Services'
We were involved with Bonus from the very beginning, providing the vision, strategy and design of a 'merchant centric' coalition loyalty scheme for Alpha Bank payment cards. We are retained to lead further development and expansion of the scheme, driving even greater success in the bank's retail operations.

"Loyalty Consulting UK provided Barclaycard with a team of technical professionals with a strong work ethic, precise technical knowledge and experience, together with proactive project management skills ensuring delivery in tight timeframes and often challenging circumstances. At all times they have remained professional and focused on the task at hand."
Gareth Williams Head of Operations, Barclaycard Freedom

"Loyalty Consulting UK have been our strategic partners in designing and defining the Global Smart Solutions loyalty strategy for smart card implementations. Their input fundamentally shaped our approach to customer loyalty for American Express GNS partners within EMEA."
Allen Gilstrap Global Smart Solutions, American Express EMEA

"Today we have the leading credit card loyalty programme in Greece – we could not have achieved this without the strategic direction of Loyalty Consulting UK. They remain integral to the evolution of loyalty within the Alpha Bank Group payments business."
Leo Kassoumis Cards Division, Alpha Bank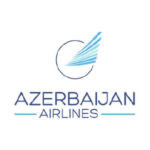 "The team from LCUK developed a vision and a strategy that has been implemented, leading us toward a much more effective approach to customer loyalty and customer rewards. We benefited immensely from the experience and we were highly satisfied with the professionalism and the dedication of the LCUK team. I would not hesitate to recommend them and we will definitely engage them in the future when we consider the next phase of our customer experience development."
Jamil Manizade, Operations Director, Azerbaijan Airline